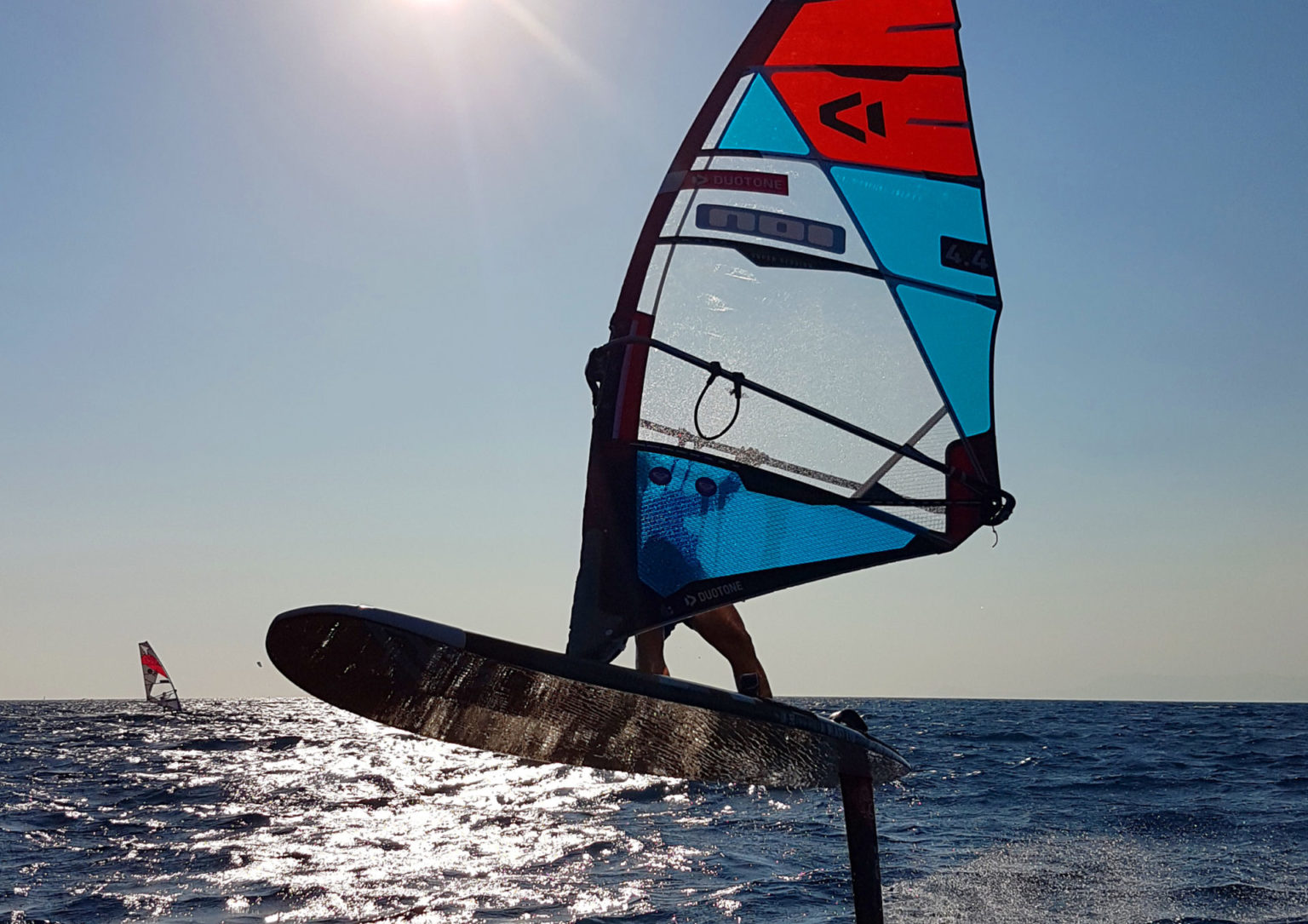 PROCENTER RHODES
WINDSURFING HOLIDAYS
Visite our webside and discover the fasination of windsurfing world!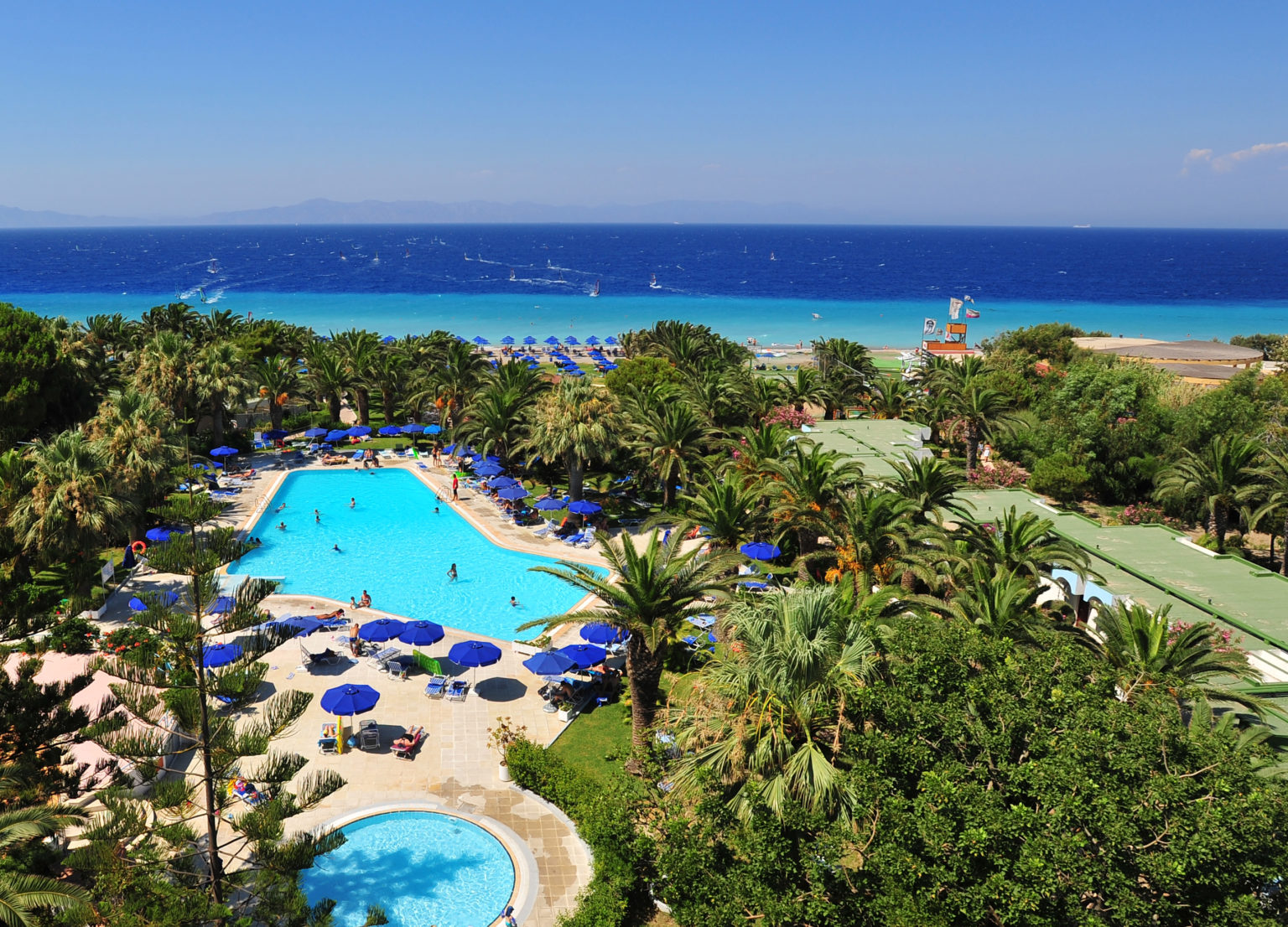 Accomodation
Confort absolut
Find your best accomodation around the place!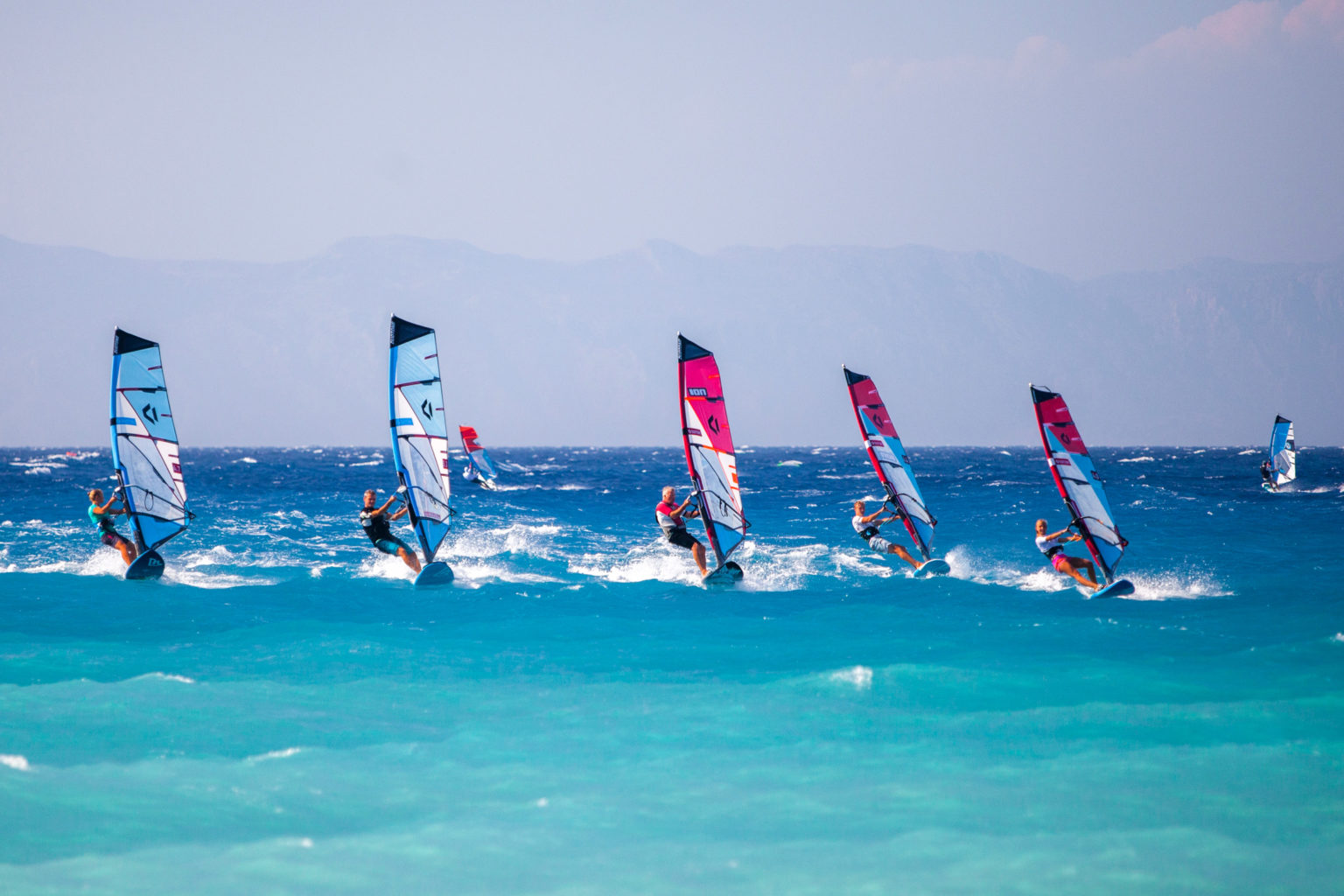 Top equipment
Top wind condition
We provide the best equipment in our 3 centers!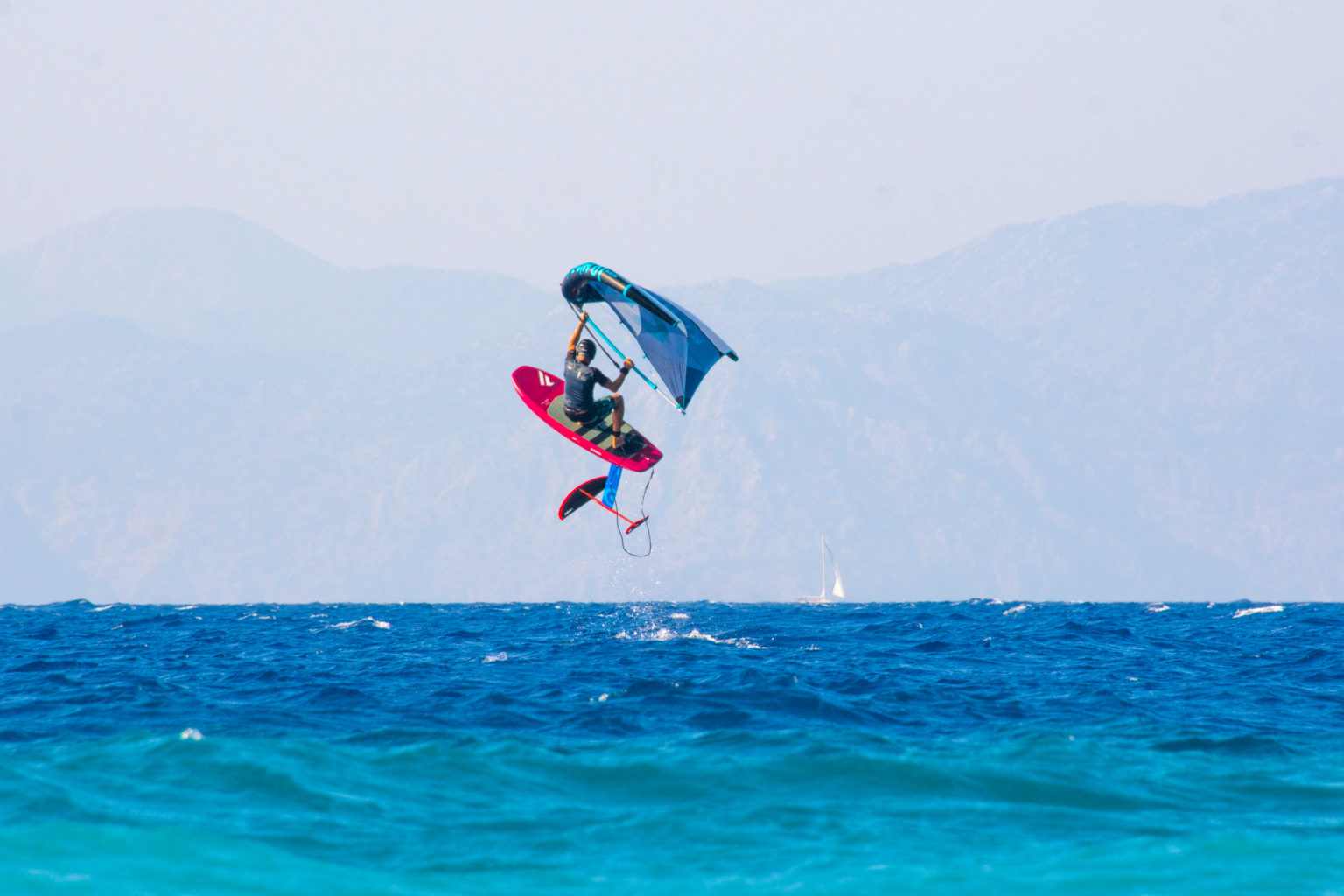 CENTER READY
WING FOIL
Discover the new generation of flying over the water, our center is ready for tuition and rental!
Rhodes is one of the southernmost islands in Europe which gives us an amazing holiday climate with a short travel distance!
The wind has decided to embellish this island to offer us the best sailing conditions!
On our paradise island, you will find all the comfort, culture, night life, holiday pleasures and services you desire.
Located on the west coast of Rhodes, the second largest Greek island, a beautiful hotel with 3 windsurfing centers is waiting for you.
In the middle of the popular tourist area of Ialyssos, windsurfers, family and friends will find the perfect holiday.
Our dedicated international team invites you to take a look at our website.
Visit us and have fun!
Your Procenter Team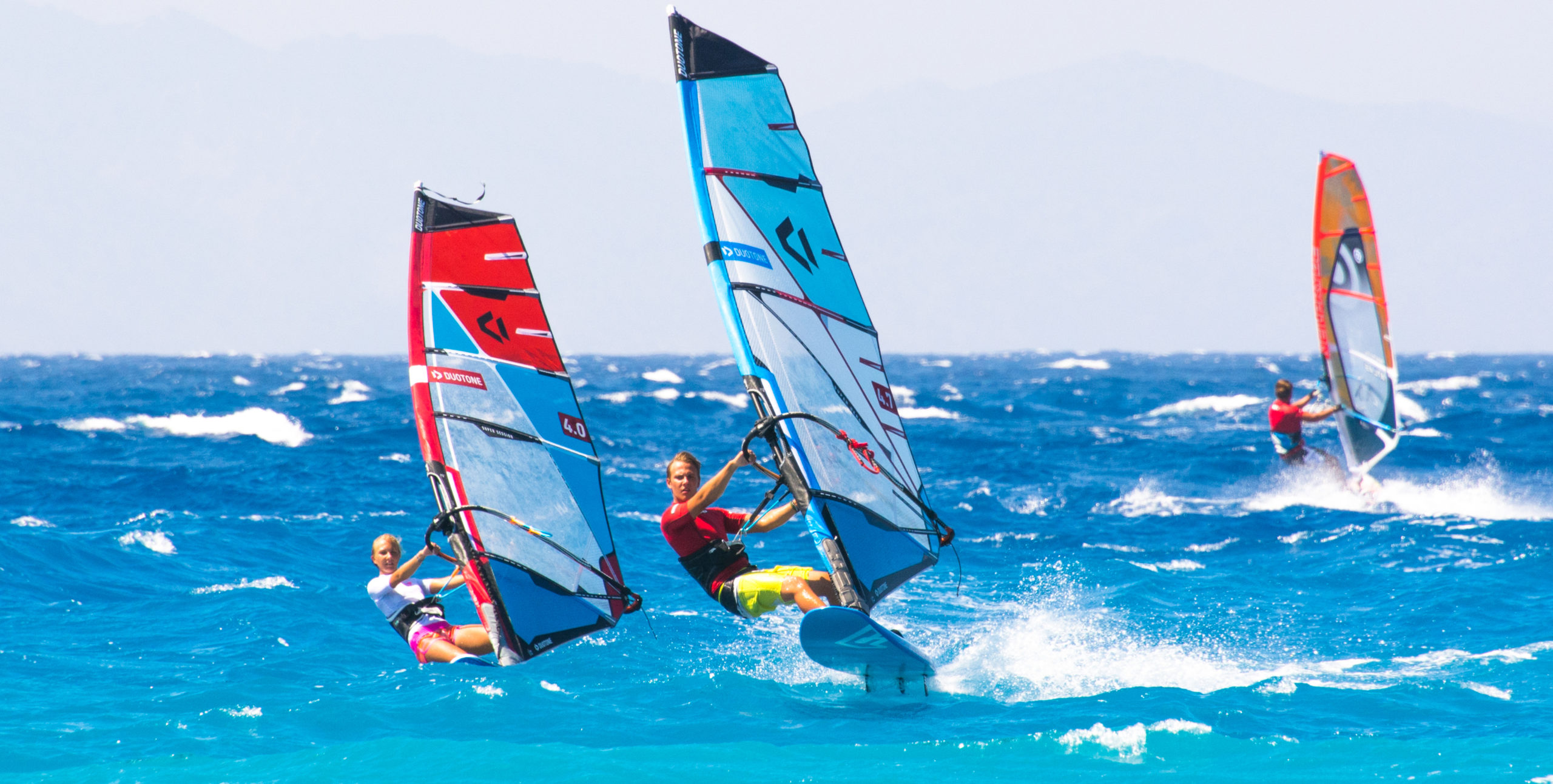 more than 30 years on duty!
Our presence of more than 30 years on the islands of Rhodes will make you benefit from our advice on the various historical and gastronomic discoveries.
Our professional team will be happy to guide you during your stay to allow you to make the most of your windsurfing vacation.
All services in one place
Find out our latest new's
Season start 2022
Procenter
The summer season 2022 is coming soon.
We plan to open for April 20, 2022 if everything gives us the opportunity due to the health situation.
"JIBE, SPEED, FITNESS & FUN"
Windsurfing Camp 4 – 11.9.2022
by Martin Brandner
at the Pro Center of Jürgen Niens and Bertrand Crausaz in Trianda, Rhodos
With this camp, Martin, former F2 brand manager, co-founder and long-term manager of JP-AUSTRALIA wants to open a new era of windsurfing training camps by using the latest technologies and technical means. From video training to detailed video analysis using a drone to using a radio to stay in touch with the participants. He has also developed a unique jibe simulator to practice jibing on land.
The real fun of windsurfing starts with pulling off your first carving jibes and planing through your jibes as well as early planing and reaching high speeds. The goal of this exclusive camp is to get you exactly there. So, if you finally want to make 9 out of 10 Jibes and want to get really fast – this is the camp for you.
For those who are interested – the camp also includes special fitness training for windsurfing including warm-up and stretching exercises.
Read the full description here: English – Deutsch
Book at Surf and Action Company +49 89 6281670
Not convinced by pics only? Or longing for the faraway sea?
Take a peek at our live stream webcam situated directly at the beach of our windsurfing center.
Find our Surf Shop on the spot in the middle of the tourist center, not far from the hotels and the windsurf stations.
Our brand include Roxy, Quicksilver, Neilpryde, ION, Duotone etc...
Our clients will get a 10% discount on all articles in the shop. Ask for the voucher at the centers. Opening times are: 10h00 to 13h00 and 18h00 to 22h30